How to of the Day
How to Get Started in Standup Comedy
Standup comedy can be a tough world to break into, but it's also a fun and potentially rewarding hobby or career. If you'd like to become a standup comic—whether amateur or professional—you'll need to begin by crafting a short set list: at least 5 minutes of jokes. Work on your delivery, comic timing, and onstage persona. You can start out by performing at weekly open-mics, which generally provide a friendly audience. If you'd like to move up in the comedy world from there, you'll need to start talking to comedy club managers or bookers and find ways to get on a performance schedule.

"Make it Tonight" - EatingWell
Coming Soon Movies
Polaroid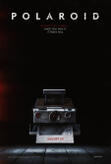 Opens Friday, Aug 25, 2017
High school loner Bird Fitcher has no idea what dark secrets are tied to the mysterious Polaroid vintage camera she stumbles upon, but it doesn't take long to discover that those who have their picture taken meet a tragic end.

Birth of the Dragon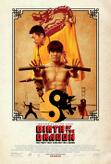 Opens Friday, Aug 25, 2017
BIRTH OF THE DRAGON is a modern take on the classic movies that Bruce Lee was known for. It takes its inspiration from the epic and still controversial showdown between an up-and-coming Bruce Lee and kung fu master Wong Jack Man.

All Saints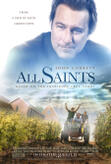 Opens Friday, Aug 25, 2017
A pastor hosts refugees in his tiny church.

Leap!
Opens Friday, Aug 25, 2017
An orphaned girl pursues her dream of becoming a ballerina.

Unlocked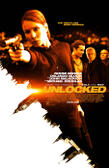 Opens Friday, Sep 1, 2017
While "unlocking" a suspect, Alice discovers that the classified information she has uncovered has been compromised. Running for her life, Alice turns to ex-soldier Jack (Orlando Bloom) to prevent a lethal biological attack on the citizens of London.

9/11 (2017)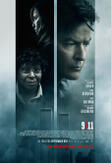 Opens Friday, Sep 8, 2017
On 9/11, 5 people find themselves trapped in an elevator in the World Trade Center. Their only hope to survive is to work together and fight all odds to survive the imminent and unthinkable collapse.

Home Again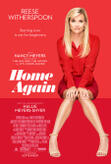 Opens Friday, Sep 8, 2017
Life for a single mom in Los Angeles takes an unexpected turn when she allows three young guys to move in with her.

It (2017)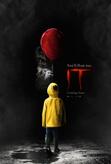 Opens Friday, Sep 8, 2017
Maine children unite to fight an ancient, murderous clown.