Quote of the Day
Maya Angelou
"There's a world of difference between truth and facts. Facts can obscure the truth."

How to of the Day
How to Store Bell Peppers
Fresh, colorful bell peppers are a tasty addition to any meal. If they are not stored properly, however, peppers might go bad before you can use them. It is important to keep both whole and chopped bell peppers in the fridge so that they do not spoil. If you want to keep them fresh for a long time, you can even try freezing them. Just make sure that you throw them out when they become slimy or moldy.

"Make it Tonight" - EatingWell
Coming Soon Movies
Ferdinand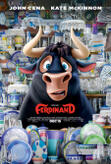 Opens Friday, Dec 15, 2017
A giant but gentle bull tries to escape from his captors.

All the Money in the World

Opens Monday, Dec 25, 2017
ALL THE MONEY IN THE WORLD follows the kidnapping of John Paul Getty III (Charlie Plummer) and the desperate attempt by his devoted mother Gail (Michelle Williams) to convince his billionaire grandfather (Christopher Plummer) to pay the ransom.

Downsizing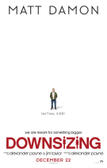 Opens Friday, Dec 22, 2017
A shrunken couple join a community of miniaturized people.

Father Figures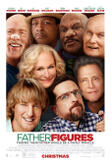 Opens Friday, Dec 22, 2017
Kyle and Peter are brothers who believe their father had died when they were young. When they discover this to be a lie, they set out to find their real father, and end up learning more about their mother than they probably ever wanted to know.

Pitch Perfect 3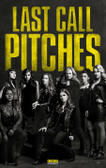 Opens Friday, Dec 22, 2017
The Bellas find themselves split apart and discovering there aren't job prospects for making music with your mouth. But when they get the chance to reunite for an overseas USO tour, this group of awesome nerds will come together to make some music.

The Greatest Showman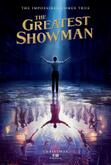 Opens Wednesday, Dec 20, 2017
Inspired by the imagination of P.T. Barnum, The Greatest Showman is an original musical that celebrates the birth of show business & tells of a visionary who rose from nothing to create a spectacle that became a worldwide sensation.

Jumanji: Welcome to the Jungle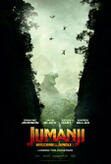 Opens Wednesday, Dec 20, 2017
Four teens find adventure as adults inside a video game.

Insidious: The Last Key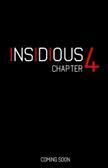 Opens Friday, Jan 5, 2018
Parapsychologist Dr. Elise Rainier faces her most fearsome and personal haunting yet - in her own family home.