Quote of the Day
Franz Kafka
"God gives the nuts, but he does not crack them."

How to of the Day
How to String Popcorn on a Christmas Tree
When it comes to holiday decorations, it's difficult to get more traditional than festive popcorn garlands on your Christmas tree. Making them is also an easy, budget-friendly way to get in the yuletide spirit -- and it's fun for the entire family! Children will especially delight in helping string the popcorn so pop plenty-- some for the tree, and some for the decorating team.

"Make it Tonight" - EatingWell
Coming Soon Movies
Once Upon a Deadpool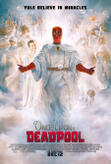 Opens Wednesday, Dec 12, 2018
Deadpool joins forces with a team of mutants to fight Cable.

Mortal Engines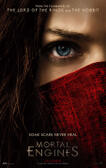 Opens Friday, Dec 14, 2018
A mysterious young woman, Hester Shaw, emerges as the only one who can stop a giant, predator city on wheels devouring everything in its path.

The Mule (2018)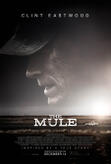 Opens Friday, Dec 14, 2018
A DEA agent pursues a drug courier for a Mexican cartel.

Spider-Man: Into the Spider-Verse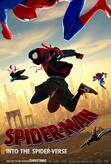 Opens Friday, Dec 14, 2018
Spider-Man mentors a teen to become the next web-slinger.

Aquaman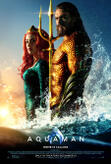 Opens Friday, Dec 21, 2018
The surface world poses a threat to Aquaman and his people.

Bumblebee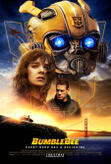 Opens Friday, Dec 21, 2018
On the run in the year 1987, Bumblebee the Autobot finds refuge in a junkyard in a small California beach town. When 17-year-old Charlie revives him, she quickly learns that this is no ordinary yellow Volkswagen.

Mary Poppins Returns (2018)
Opens Wednesday, Dec 19, 2018
Magical nanny Mary Poppins reunites with Michael and Jane.

Second Act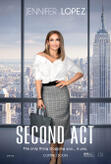 Opens Friday, Dec 21, 2018
Maya is a 40-year-old woman struggling with frustrations from unfulfilled dreams. Until, that is, she gets the chance to prove to Madison Avenue that street smarts are as valuable as book smarts, and that it is never too late for a Second Act.