Quote of the Day
Tom Brokaw
"It's easy to make a buck. It's a lot tougher to make a difference."

How to of the Day
How to Bake a Potato in the Microwave
A baked potato is a cheap and tasty treat that will brighten up just about any meal. Though normally prepared in an oven, you can also bake a potato using a microwave, creating the same great dish in a fraction of the time.

"Make it Tonight" - EatingWell
Coming Soon Movies
Rocketman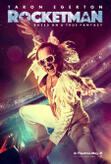 Opens Friday, May 31, 2019
The epic musical story of beloved pop icon Elton John.

Godzilla: King of the Monsters (2019)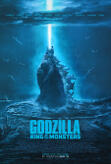 Opens Friday, May 31, 2019
The new story follows the heroic efforts of the crypto-zoological agency Monarch as its members face off against a battery of god-sized monsters, including the mighty Godzilla.

Ma (2019)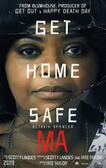 Opens Friday, May 31, 2019
A lonely middle-aged woman befriends a group of teenagers.

Dark Phoenix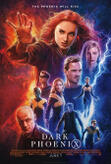 Opens Friday, Jun 7, 2019
During a mission in space, Jean is hit by a cosmic force that transforms her into one of the most powerful mutants of all. Wrestling with this increasingly unstable power, Jean spirals out of control, tearing the X-Men family apart.

Late Night (2019)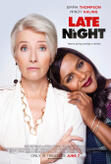 Opens Friday, Jun 7, 2019
A late-night talk show host hires a female staff writer.

The Secret Life of Pets 2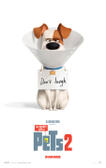 Opens Friday, Jun 7, 2019
The further adventures of Max the dog and his furry friends.

Men in Black: International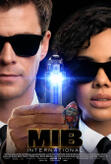 Opens Friday, Jun 14, 2019
The Men in Black have always protected the Earth from the scum of the universe. Is this new adventure, they tackled the biggest, most global threat to date: a mole in the Men in Black organization.

Shaft (2019)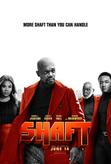 Opens Friday, Jun 14, 2019