How to of the Day
How to Pack Liquids for Shipping
Shipping liquids may seem confusing, but all it takes is some careful packing. Start with a strong cardboard box and plenty of padding. Most factory-sealed liquids can be packed directly this way. Sealing the liquid inside watertight bags is also an option and reduces the chance of leaks. For perishables, add a couple of coolant packs to preserve the liquid. Then take your box to a shipping company to send it on its way!

"Make it Tonight" - EatingWell
Coming Soon Movies
A.X.L.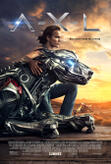 Opens Friday, Aug 24, 2018
A.X.L. is a top-secret, robotic dog who develops a special friendship with Miles and will go to any length to protect his new companion.

The Happytime Murders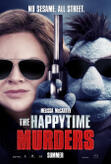 Opens Friday, Aug 24, 2018
Two clashing detectives with a shared secret, one human (Melissa McCarthy) and one puppet, are forced to work together again to solve the brutal murders of the former cast of a beloved classic puppet television show.

Searching (2018)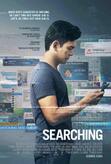 Opens Friday, Aug 24, 2018
A man searches his daughter's laptop when she goes missing.

Kin (2018)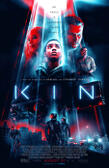 Opens Friday, Aug 31, 2018
KIN, a pulse-pounding crime thriller with a sci-fi twist, is the story of an unexpected hero destined for greatness.

Ya Veremos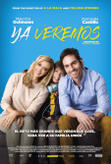 Opens Friday, Aug 31, 2018

Operation Finale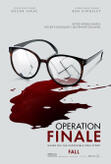 Opens Wednesday, Aug 29, 2018
Fifteen years after the end of World War II, Israel's intelligence agency Mossad and security agency Shin Bet – led by the tireless and heroic agent Peter Malkin (Isaac) - launched a daring top-secret raid to capture the notorious Eichmann.

God Bless the Broken Road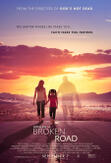 Opens Friday, Sep 7, 2018
God Bless the Broken Road tells the story of a young mother who loses her husband in Afghanistan and struggles to raise their young daughter in his absence.

The Nun (2018)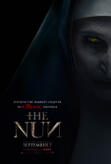 When a young nun at a cloistered abbey in Romania takes her own life, a priest with a haunted past and a novitiate on the threshold of her final vows are sent by the Vatican to investigate. Together they uncover the order's unholy secret.